Booking for
Panguitch Lake location only.  
We are located at next to the General Store
53 UT – 143, Panguitch Lake, UT 84759
(435) 677-9022
These are all UNGUIDED Rentals. 
When you arrive we will go over a map and instructions.  The trail system is in front of our location.
Tires, Rims & Belts Damage If a tire or rim is damaged during your rental period you are 100% RESPONSIBLE for all charges associated with it.  A recovery charge may apply to pick up and/or repair.  
Tire Charges
$ 50.00 to repair hole
$ 149.99 to replace any damaged RIM, even if it is just scratched.  RIM will need to be replaced to a brand new RIM.
$ 289.99 to replace a tire.  Side wall holes cannot be repaired and will require a new tire.   
Belts-$249 for belt and install 
We do provide full coverage for any tire, rim or belt that is damaged during your rental time.  The total cost is $35 plus tax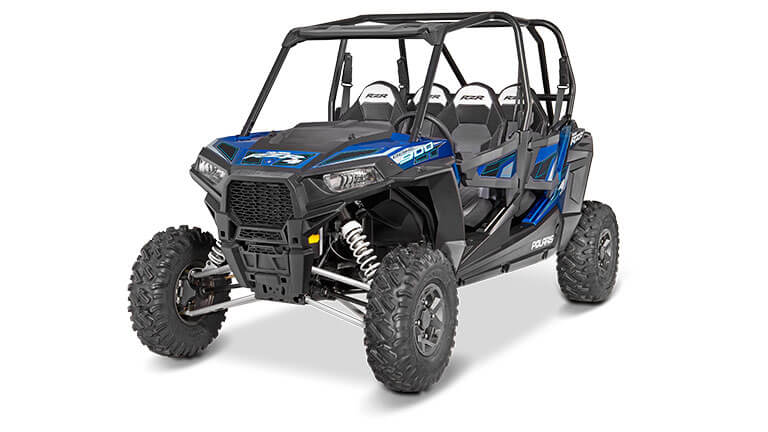 Ranger Crew 1000 | 6 Seater
Opening May 15, 2021
Monday:     9:00am - 6:00pm




Sataurday:  9:00am - 6:00pm


Sunday:     9:00am - 6:00pm
©2019 Brian Head Outdoor Adventures, All Rights Reserved