Booking for
Panguitch Lake location only.  
We are located at next to the General Store
53 UT – 143, Panguitch Lake, UT 84759
(435) 677-9022
These are all UNGUIDED Rentals. 
When you arrive we will go over a map and instructions.  The trail system is in front of our location.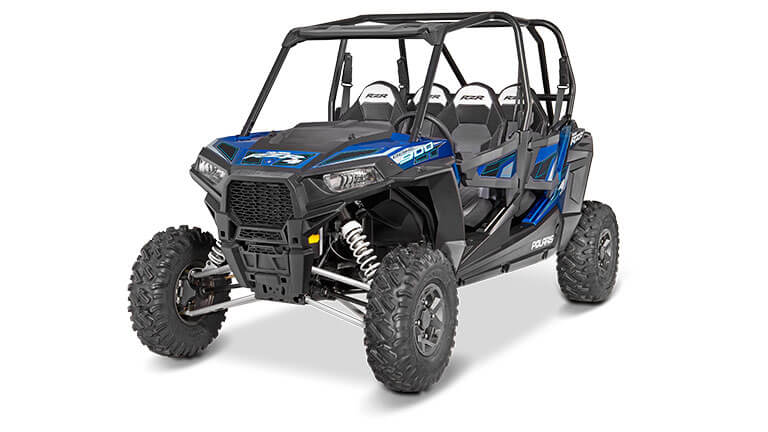 PANGUITCH LAKE LOCATION is now closed for 2020 and will reopen May of 2021.  If you would like to rent please call us and we can deliver for free.
Ranger Crew 1000 | 6 Seater
CLOSED UNTIL MAY
Mon – Fri: 9:00am – 6:00pm
Sat:  9:00am – 6:00pm
Sun: 9:00am – 6:00pm
©2019 Brian Head Outdoor Adventures, All Rights Reserved